We're here to help!
Our expert sales staff have the knowledge, experience and vision to help you with your Transportation requirements.
Learn More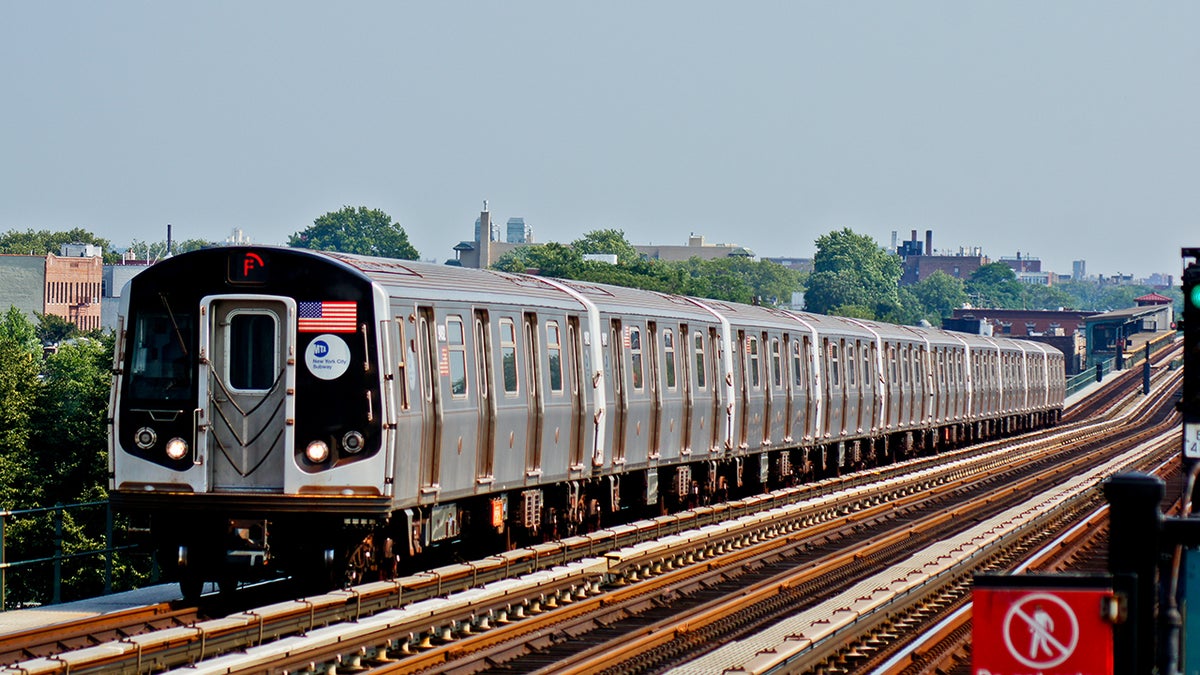 Providing Complete System Integration to Our Valued Customers
Mitsubishi Electric offers a wide range of transit industry products and services for rolling stock, passenger rail and freight locomotives.
Mitsubishi Electric operates North American manufacturing and testing facilities for propulsion, on- board power supply systems, and HVAC designed specifically for the North American market. Our manufacturing facilities are ISO 9001 certified and combine successful manufacturing principles with local sourcing to meet our strict manufacturing standards—ensuring we meet our commitment to Buy America (BAA) and Disadvantaged Business Enterprise (DBE/WBE/MBE) requirements. Our products are of highest quality and exceed all transit industry requirements in reliability and performance metrics.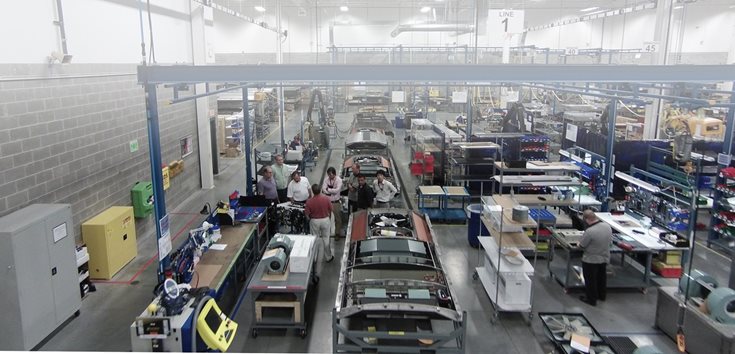 Committed to Quality
• System Maintenance • Documentation Management • Inspections • Returned Product Processing • Supplier Quality Management • Equipment Calibration • In-house repair and technical services
Transportation Industries
Rail Onboard
Vehicle systems that safely integrate the functions of power, braking, control and comfort.
Learn More
Rail Wayside
Wireless technology and failsafe processors to ensure the highest level of safety.
Learn More
Advanced rail solutions delivering tomorrow's world of mobility
Safety
Mitsubishi Electric's diverse array of advanced technologies, such as our cutting-edge Train Control and Management System (TCMS) and a variety of automated safety systems are helping safeguard passengers.
Stability
Mitsubishi Electric provides highly flexible solutions across the full spectrum of transportation needs, helping customers to deliver quality, on-time transportation services.
Comfort
Only the wide-ranging technologies of a comprehensive electrical and electronics manufacturer can provide the ease and convenience that passengers demand, while delivering integrated, high-quality transportation and information services on-train or in-station.
Ecology
Achieving a sustainable society is at the heart of our transportation system development. We combine monitoring and control technologies with energy-saving innovations for rolling stock, stations, depots and train lines.
Program Management
The Mitsubishi Electric Program Management organization comprises experienced and skilled Program Management professionals including several PMI certified PMs. This organization manages projects ranging from full turnkey solutions to standard product applications, both domestically and internationally.
Responsible for the life cycle of a contract from kick-off through the end of warranty
Supported by contract administrators, schedulers, and technical writers needed for successful project execution
Strategically located Field Service Team of qualified engineers and technicians to provide continuous customer support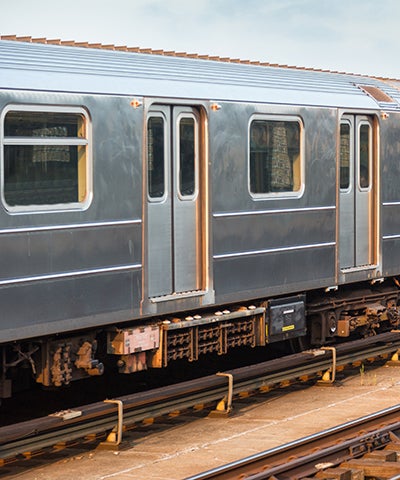 Propulsion and Control (P&C)
Assembly is performed in dedicated work cells utilizing a mix of standard, specialized, and automated tools. A separate, contained area is dedicated to the diagnosis and repair of items returned from the field.
State-of-the-art testing equipment is equipped to execute electrical and electromechanical testing using power from standard wall (120V) up to 4160V, 1200A 3 phase. Some test areas are readily reconfigurable to accommodate changing input and load requirements. There is also access (shared) to a water spray test room in an adjacent Mitsubishi Electric factory.
Overhead cranes, leveler and grade docs allow for receiving, loading, and handling of large items up to 5 tons.
We're here to help!
Our expert sales staff have the knowledge, experience and vision to help you with your Transportation requirements.
Contact Us