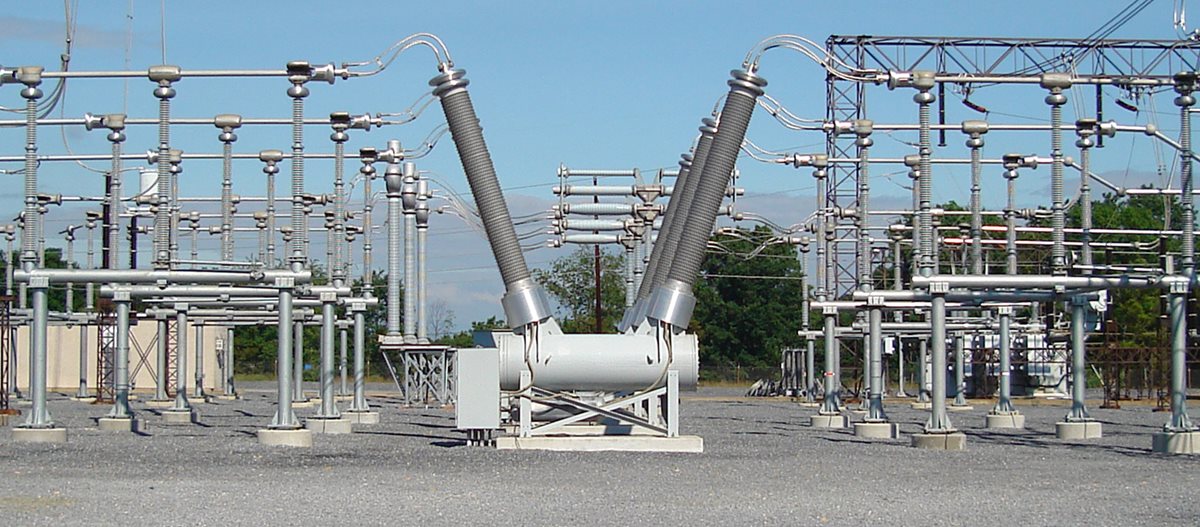 Innovation Inspiring Excellence
Engineering and manufacturing of electric power and electronic technologies that drive the North American energy, rail transportation, and large-scale video display markets.
Mitsubishi Electric Power Products, Inc. product range includes: circuit breakers, transformers, substations, transmission technologies, generator services, nuclear power plant control systems, uninterruptible power supplies, rail transportation equipment, and Diamond Vision video display systems.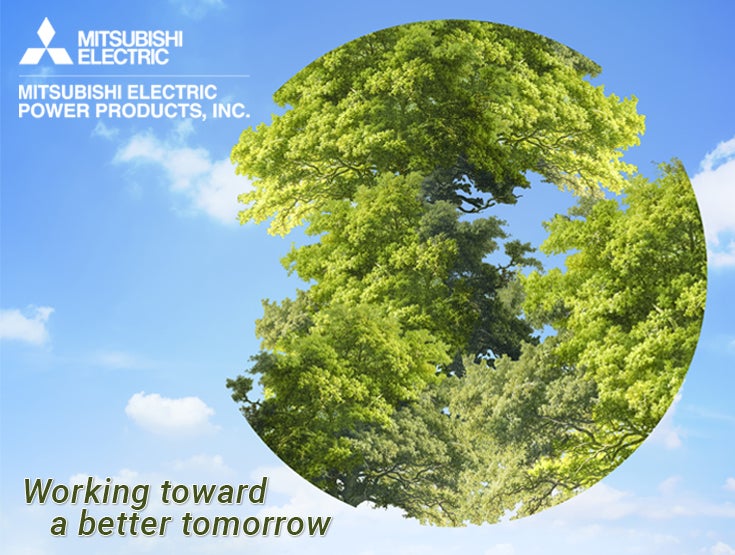 Energy T&D equipment manufacturers issue joint statement
Major global T&D manufacturers align on developing environmentally-friendly power grid equipment.
LEARN MORE
Delivering secure and sustainable energy systems and solutions.
Discover
Iconic, large-scale video displays that will leave you breathless.
Discover
Delivering integrated rail solutions for transportation systems.
Discover