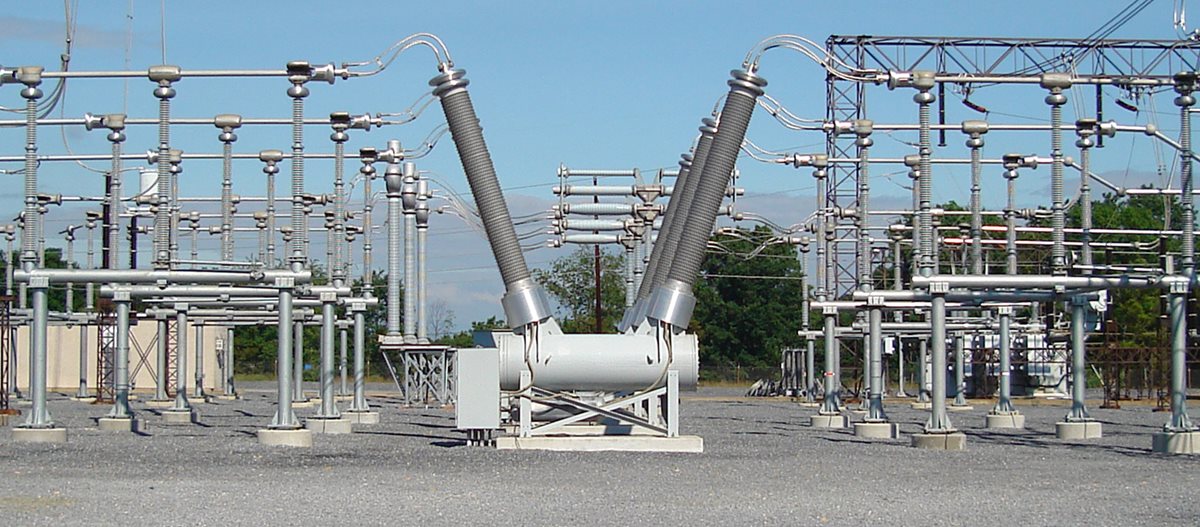 Innovation Inspiring Excellence.
Engineering and manufacturing of electric power and electronic technologies that drive the North American energy, rail transportation, and large-scale video display markets.
Mitsubishi Electric Power Products, Inc. product range includes: circuit breakers, transformers, substations, transmission technologies, generator services, nuclear power plant control systems, uninterruptible power supplies, rail transportation equipment, and Diamond Vision video display systems.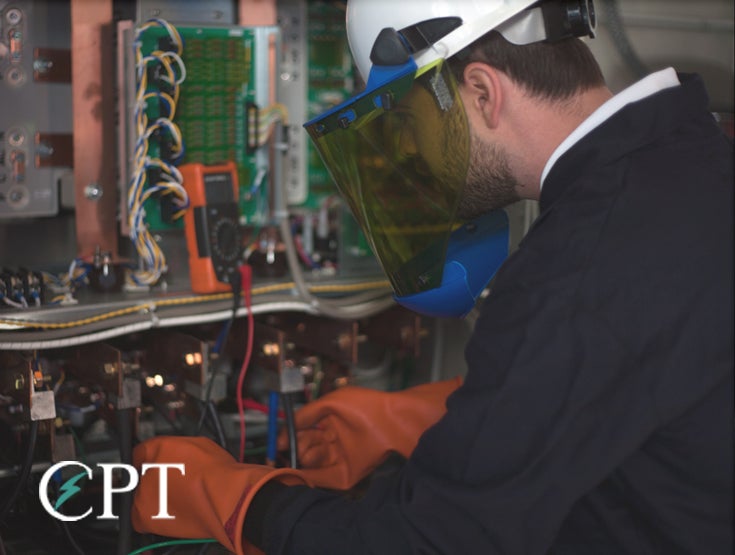 MEPPI Agrees to Acquire Critical Power Service & Solutions Provider
MEPPI has entered into an agreement to acquire Computer Protection Technology (CPT), a leading critical power service and solutions provider in the S. California region.
LEARN MORE
Delivering secure and sustainable energy systems and solutions.
Discover
Iconic, large-scale video displays that will leave you breathless.
Discover
Delivering integrated rail solutions for transportation systems.
Discover