A North American leader in the design and manufacturing of electric and electronic products, systems and services.
Headquartered in Warrendale, Pennsylvania, Mitsubishi Electric Power Products, Inc. is a U.S. affiliate of Mitsubishi Electric Corporation of Japan and serves the North American power systems, rail transportation, and large visual display markets with electrical and electronic products, systems and services. The products offered include gas circuit breakers, vacuum circuit breakers, power transformers, gas-insulated substations, power electronics and electricity transmission technologies including high voltage DC, battery energy storage systems, generator services, nuclear power plant control systems, uninterruptible power supplies, rail transportation on-board and wayside equipment, and high-definition LED displays for sports, commercial, and retail installations under the Diamond Vision product offering.
History:
In December 1985, a 50/50 joint venture was formed between Mitsubishi Electric and Westinghouse Electric to create WM Power Products, Inc. The purpose was to serve the North American market with gas circuit breakers, power transformers, and gas insulated substations. In 1989, WM Power Products, Inc. became a 100% subsidiary of Mitsubishi Electric Corporation and became known as Mitsubishi Electric Power Products, Inc. in 1990.

Mitsubishi Electric US:
In addition to electric utility products, Mitsubishi Electric US group companies' principal businesses include semiconductor devices, automotive electrical components, factory automation products and services, cooling and heating products and elevators and escalators. Mitsubishi Electric US group companies have 38 locations throughout the United States with approximately 4,000 employees.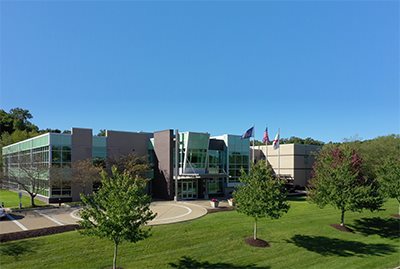 Our Guiding Principles:
Trust - Establish relationships with society, customers, shareholders, employees, and business partners based on strong mutual trust and respect.
Quality - Provide the best products and services with unsurpassed quality.
Technology - Pioneer new markets by promoting research and development, and fostering technological innovation.
Citizenship - As a global player, contribute to the development of communities and society as a whole.
Ethics and Compliance - In all endeavors, conduct ourselves in compliance with applicable laws and high ethical standards.
Environment - Respect nature, and strive to protect and improve the global environment.
Growth - Assure fair earnings to build a foundation for future growth.
Committed to innovation and excellence in these markets.
MEPPI offers a range of power-related solutions, from generation, transmission and distribution equipment to renewable energy.
MEPPI operates North American manufacturing and testing facilities for propulsion, onboard power supply systems, and HVAC.
MEPPI builds customized large- scale video display products for unique shapes, sizes, and applications.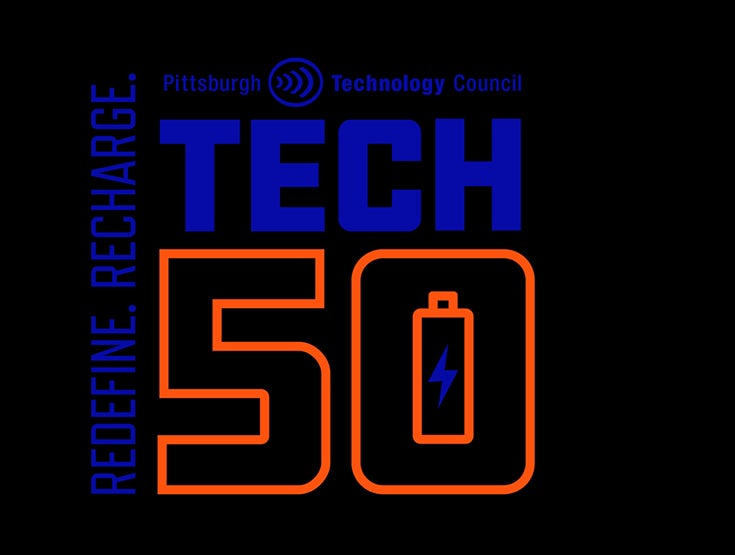 Congratulations!
At the 2020 Pittsburgh Technology Council's Tech 50 Awards, the Diamond Vision Large-Scale Video Display team at MEPPI received the Innovator of the Year: Manufacturing – Kurt J. Lesker III Award for Excellence.
Learn More