We're here to help!
Our expert sales staff have the knowledge, experience and vision to help you with your Transportation requirements.
Learn More
Providing the highest quality solutions to meet commitments and exceed expectations
Mitsubishi Electric offers a wide range of transit industry products and services for rolling stock, passenger rail and freight locomotives.
Mitsubishi Electric operates North American manufacturing and testing facilities for propulsion, on- board power supply systems, and HVAC designed specifically for the North American market. Our manufacturing facilities are ISO 9001 certified and combine successful manufacturing principles with local sourcing to meet our strict manufacturing standards—ensuring we meet our commitment to Buy America (BAA) and Disadvantaged Business Enterprise (DBE/WBE/MBE) requirements. Our products are of highest quality and exceed all transit industry requirements in reliability and performance metrics.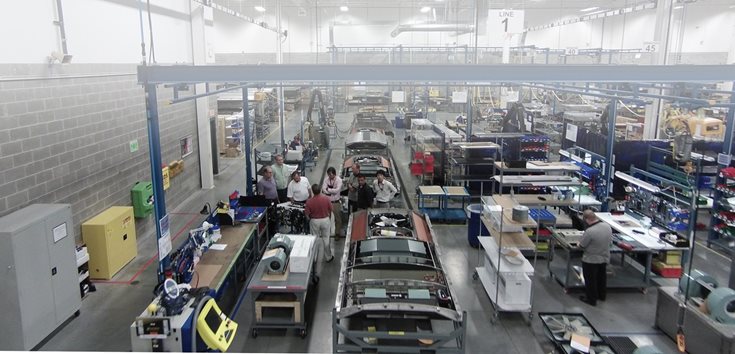 Committed to Quality
We are committed to provide products and services to meet customer requirements and exceed expectations, through superior quality and continual improvement.
Transportation Industries
Rail Onboard
Comprehensive systems integrating reliable and efficient propulsion, signaling, diagnostics, and passenger comfort systems
Learn More
Rail Wayside
Wireless technology and failsafe processors to ensure the highest level of safety.
Learn More
Advanced rail solutions delivering tomorrow's world of mobility
Safety
Mitsubishi Electric's diverse array of advanced technologies, such as our cutting-edge Train Control and Management System (TCMS) and a variety of automated safety systems are helping safeguard passengers.
Reliability & Performance
Exceeding customer performance requirements while ensuring superior cost effectiveness with value-added solutions.
Innovation
Mitsubishi Electric is focused on developing new technologies to improve our products and services. We are driven to satisfy our customers' evolving demands for performance, safety, comfort, and value for money.
Comfort
Only the wide-ranging technologies of a comprehensive electrical and electronics manufacturer can provide the ease and convenience that passengers demand, while delivering integrated, high-quality transportation and information services on-train or in-station.
Environment
Achieving a sustainable society is at the heart of our transportation system development. We combine monitoring and control technologies with energy-saving innovations for rolling stock, stations, depots and train lines.
Program Management:
The Mitsubishi Electric Program Management organization comprises experienced and skilled Program Management professionals including several PMI certified PMs. This organization manages projects ranging from full turnkey solutions to standard product applications, both domestically and internationally.
Sales:
Dynamic and technically experienced Sales Team based in Pittsburgh and New York Metropolitan area and focused on exceeding customer expectations.
Field Service:
Dedicated to customer satisfaction, MEPPI's Service team is comprised of experienced technicians and engineering staff to support on-site technical issues.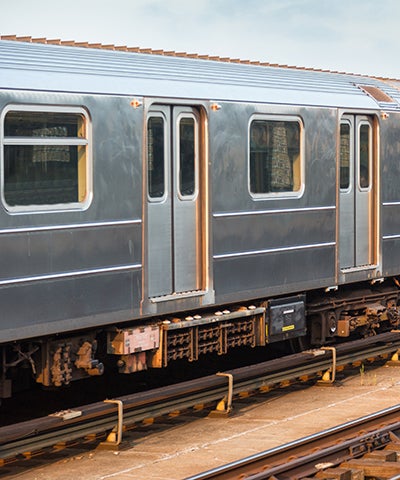 Quality:
Responsible for the overall quality of our product from design through the warranty period, as well as the aftermarket.
Comprised of experienced and skilled quality control inspectors and engineers who are responsible for product and supplier quality, managing our ISO certified Quality Management System that focuses on evaluating risks and continual improvement efforts.
Engineering:
Innovative and experienced Technical Engineering Team focused on Product Design, Safety, Reliability, and Maintainability.
Rail Services:
Local teams dedicated to our railroad customers' operational needs including technical assistance, engineering support, inventory management, parts kitting solutions, UTEX programs, repairs, enhancements/upgrades, and overhauls.
We're here to help!
Our expert sales staff have the knowledge, experience and vision to help you with your Transportation requirements.
Contact Us